Default OTP: Account Takeover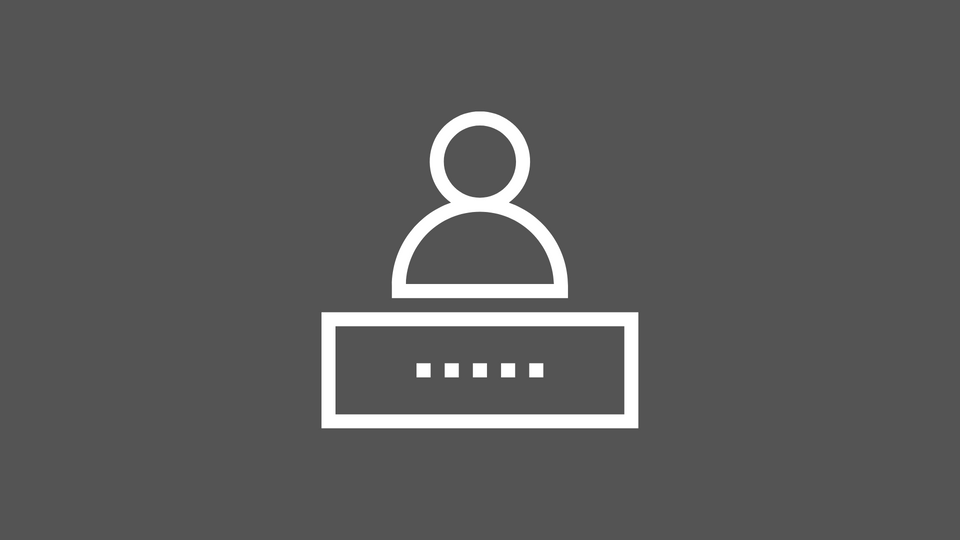 Summary
Attacker can login into any account by entering their phone number and confirmation OTP 1234. The target was not in production, 1234 must be hardcoded or used as a default OTP.
Reproduction Steps
Go to foo.bar.target.com and click on Login.
Enter your phone number.
Enter confirmation OTP: 1234.
Login successful.
Timeline
19 September 2022 - Reported via Hackerone
21 September 2022 - Status changed to PPR
23 September 2022 - Triaged
27 September 2022 - Rewarded
3 October 2022 - Resolved